Introducing: Stephen Yen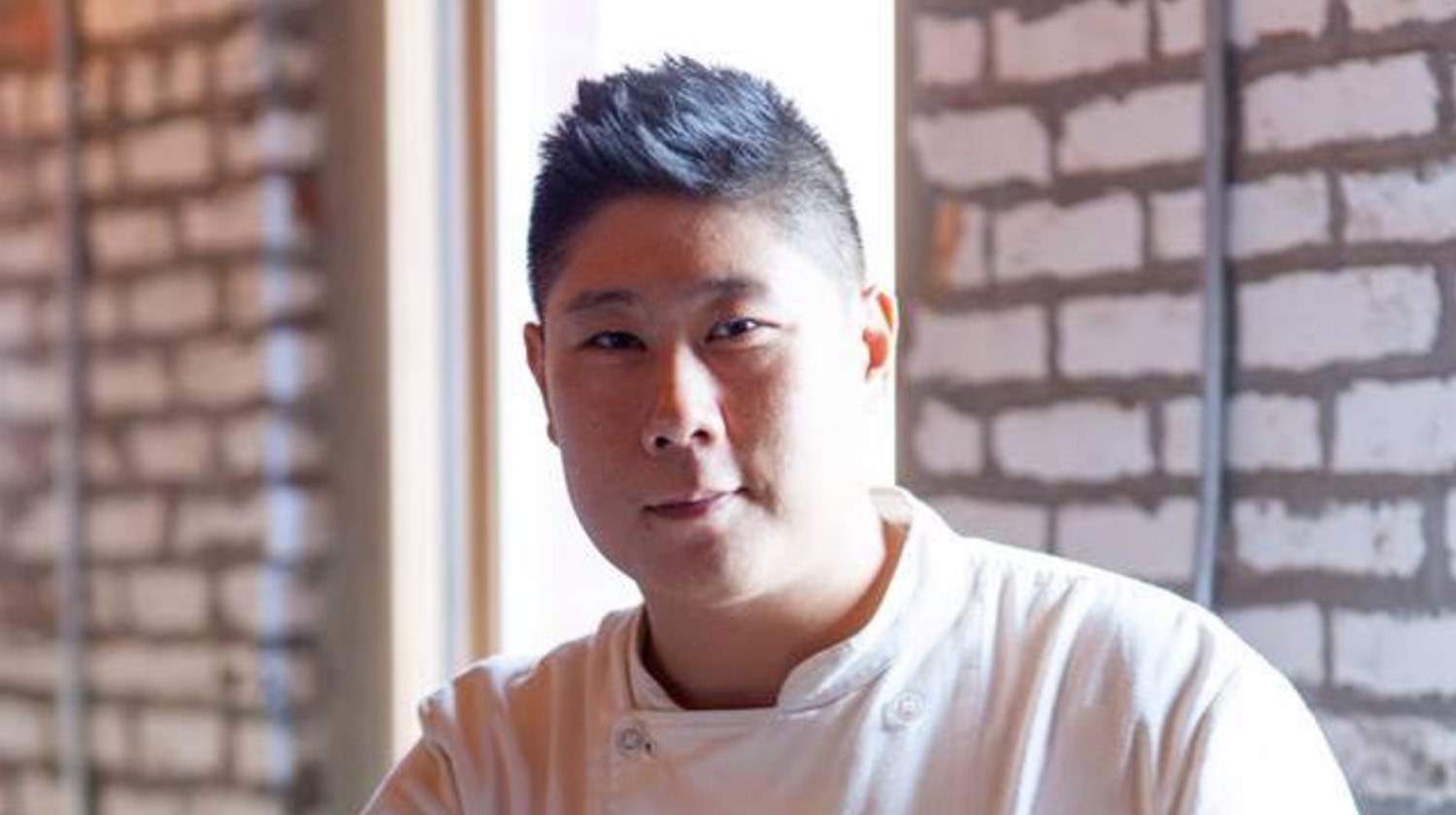 Food lies at the heart of our organization and our philosophy on the matter is of a particular nature. So, for the past couple of weeks, we have been searching for that one creative mastermind that could understand and help develop this philosophy. Today, we are proud to announce that we have found our new Executive Chef and Creative Director! Meet Stephen Yen:
Stephen Yen a native New Yorker is a graduate of the French Culinary Institute (International Culinary Center) here in New York City. After graduating he had the pleasure of being part of the opening team of Fatty 'Cue in Williamsburg, Brooklyn. He then moved on to work alongside Eddie Huang, popular for his food driven political antics.
Stephen then started his training at Iron Chef Morimoto's restaurant in the meatpacking district. He trained in all nuances of the Japanese kitchen and spent a year with the Omakase team before moving on. Being chosen to be part of the Omakase team helped boost his confidence in the techniques he acquired at his time at Morimoto before moving on to take a sous position at Catch. Catch is a monster of a restaurant in the heart of the meatpacking district. At the helm of the ship was the Executive chef Hung Huynh, winner of Top Chef season three. Chef Hung's style of global seafood was not only a building block for Stephen but also a stepping-stone. Leaving Catch as an Executive Sous Chef gave him the tools needed and helped propel his culinary career.
He has consulted on multiple projects and designed menus for many NYC kitchens. Stephen was the Corporate Executive Chef for Paige Hospitality Group for the past four years. He was the creative force as well as the culinary director for all the properties. His style of cuisine is global, everything from traditional French to modern American. Of course Asian cuisine comes naturally with his background. Stephen has now taken on the role of Executive Chef and Creative Director for City Acres Market. Happy to have you on board, Stephen!