A Look Inside City Acres Market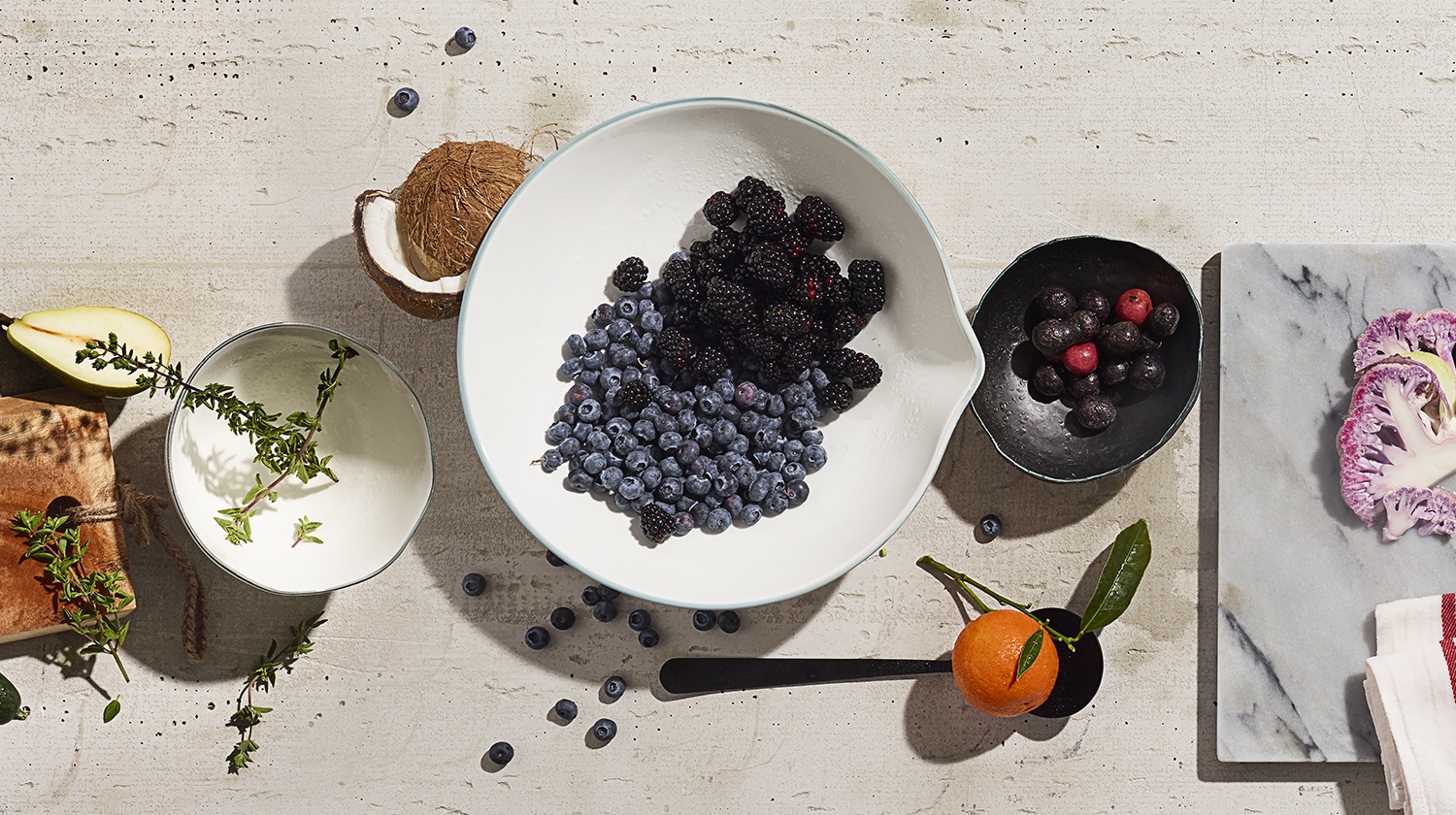 Welcome to City Acres Market. We're proud to put down roots in South Williamsburg!
Located near the waterfront area and conveniently accessible from the L Train, our flagship store is a one-stop-shop for the South Williamsburg community. It brings to the neighborhood 15,000 square feet of local, organic produce, everyday grocery items, prepared food and craft beers. Recognizing that wellness isn't a trend, but a way of life, we've even have a juice bar, Amsterdam import JuiceBrothers (the first stateside location)!
There are big things on the horizon for City Acres Market…
In March 2017, we're expanding into Manhattan with our new 70 Pine location. Conveniently located in the heart of Wall Street, this hybrid food hall and market will include acclaimed local favorites: Beyond Sushi, The Cinnamon Snail, Artichoke Basille's Pizza, Vanessa's Dumpling House, Toby's Estate—plus, JuiceBrothers' second US outpost.
Stay tuned for more exciting announcements in the coming months!